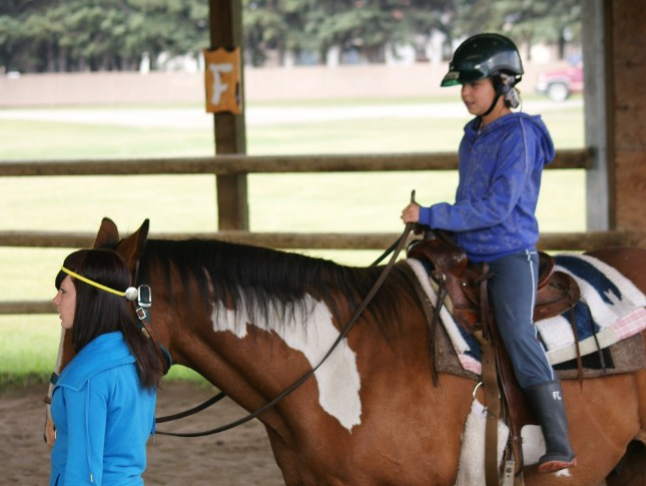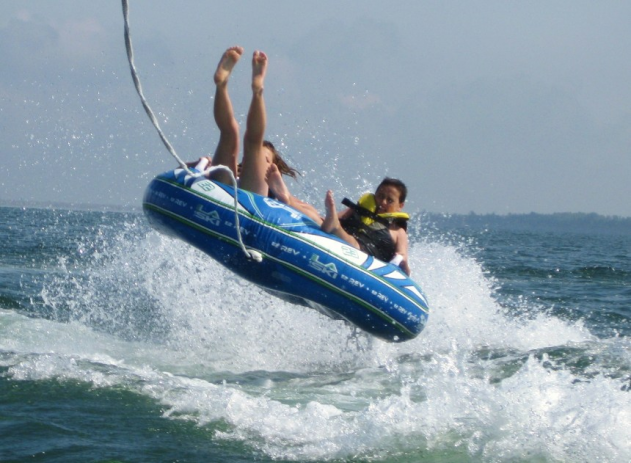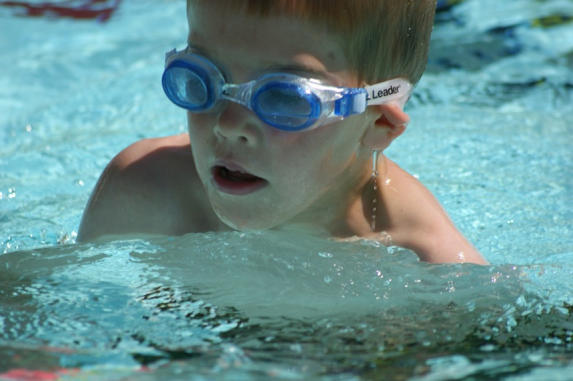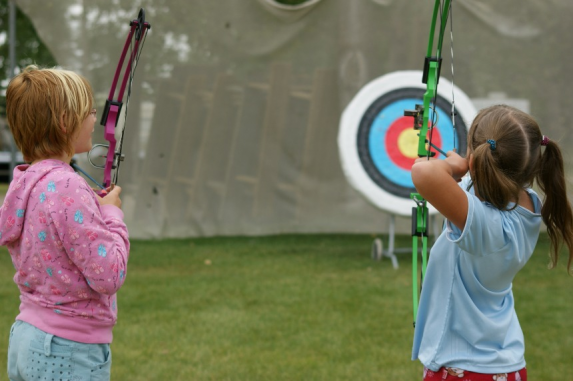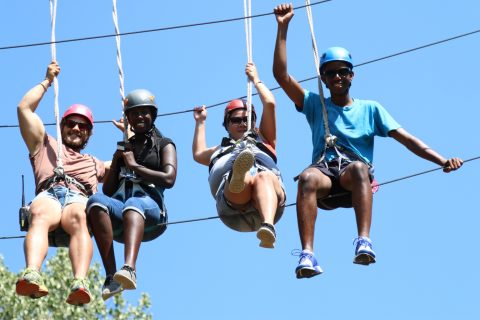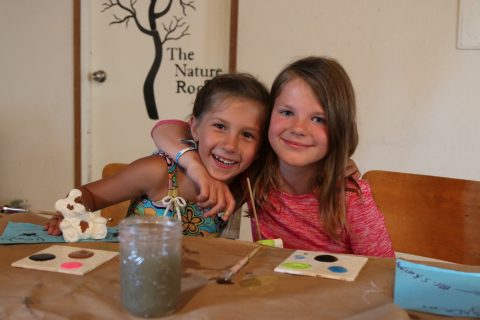 TUMBLING
Experience from beginner to more advanced moves in our gymnastic room. You will have a chance to practice each day and be ready to put on a mini-show by the end of the week! Try out the mini-tramp or just work on some personal skills with our experienced tumblers.
SKATEBOARDING
Just for you! Drop-in on the jumps and rails. Learn to kick flip and ollie. You can bring your own board or use one of ours! Join the action. Join the excitement! Live the Adventure!
DRAMA
Be dramatic as you work with our skilled staff to better your skills in acting. Work with the group to prepare a presentation and show your inner-acting side. Have fun and laugh as a group!
FLOOR HOCKEY
Join this high octane sport and show your pride as a CANADIAN. Floor hockey is a high action sport and we want you to enjoy it right here at camp! Be a part of a team and play each day!
BASKETBALL
Experienced or Beginner – it does not matter! Come and join in the fun as we play ball every day! Improve your shot, learn the rules, and play hard!
CERAMICS
Here's your chance to create something very special. Learn the skills of ceramic art as you make something to take home. Cups, bowls, decoration, whatever can be put into a mold, we can make! Paint it your way and glaze it just right. Come and enjoy this special art!
ROCKETRY
Blast your way into the future! You will be able to build your own rocket! Paint it to your specifications and then on Friday, we will launch them off into space . . . well almost! After the launch you can take your rocket home and re-launch it as often as you want!
CANDLE MAKING
Here's your chance to design! This activity experiments with different ways to make candles. Try your hand and ice-candles, dipped candles, formed candles, colors, etc.! Make candles and take them home do give away or keep for special occasions.
GLASS ETCHING
This craft allows you to create your own design and etch it permanently onto glass. Choose from the glass options, etch it on, and take it home to showcase!
MOSAICS
This takes old style art and brings it back to the modern as you use ceramics and tiles to create a masterpiece to take home. With a large variety of tile options, your creativity will be shown in your masterpiece.
ADVENTURE CHALLENGE
A very popular class for those who need a challenge. Learn to build shelters, build fires, or try almost anything that is a challenge here at camp. Our instructors will safely guide you to push the limits!
PIONEERING/SURVIVAL
Wonder what life was like in colonial times? Experience the ways of old as you learn skills to survive the elements. Learn to cook outside and find the things in nature to help you survive! This could change your life!
NATURE
Here's your chance to catch bugs, pet the farm animals, eat weird things, and experience some of the strange things of creation! Join the staff in trying something new in nature, camp style!
TEAM SPORTS
A different sport each day, this activity is non-stop action. Plan on competing indoors and out-of-doors in this high-octane class. Your team will be challenged!
BEACH VOLLEYBALL
Enjoy the sand between your toes as you play in the sunshine. This is an ever-popular sport at Foothills Camp!