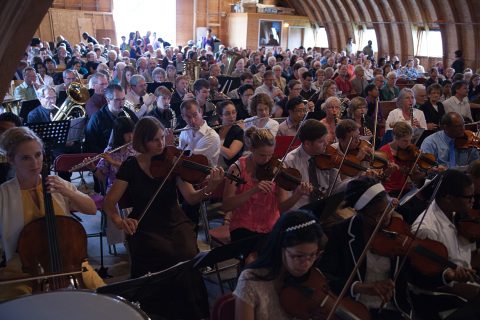 Thank you for your interest in booking Foothills Camp and Retreat Centre. 

INFORMATION ABOUT YOUR STAY
Use of the camp is subject to availability. Once the Booking Request Form (below) has been submitted, we will contact you to confirm fees and availability.

CERTIFICATE OF INSURANCE
A Non - Seventh-day Adventist Group will need to provide a "Certificate of Insurance" of $3,000,000 million one month prior to the event.  The Alberta Conference of the Seventh-day Adventist Church needs to be named as additional insured.  The address is 5816 Highway 2A, Lacombe, AB T4L 2G5, (403) 392-5044, ext. 201.  The contact person is:  Penny Marcinyk.  Please send a copy to bookings@foothillscamp.ca.

DEPOSIT/FEES
A $500.00 non-refundable Reservation Fee/Damage Deposit is required before any booking is confirmed.  Once your event has been held and no damages incurred, the $500.00 will be applied against your final invoice.