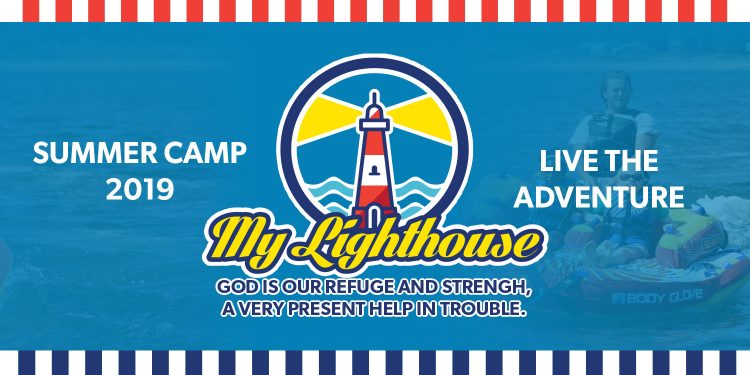 JOB TITLE: Food Services Coordinator
Foothills Camp is looking for a part-time Food Services Coordinator. This is an opportunity to be a part of a fantastic team that is impacting young people, families, and groups for the kingdom of God, all while working in a beautiful environment. During the summer months the Food Services Coordinator will be preparing meals for youth camps, camp meeting and a number of mini-camp meetings. During the fall, winter and spring the Food Services Coordinator will be preparing meals for a variety of rental groups. If you are a person who enjoys cooking, hospitality, organization, and communication this is the job for you! Job description is available online at www.foothillscamp.ca/apply. To apply, please send your resume and cover letter to director@foothillscamp.ca. Application deadline is March 1, 2019.
Click HERE to view job description for Food Services Coordinator.
CLICK HERE TO VIEW SUMMER CAMP STAFF POSTER
Thank you for your interest in working at Foothills Summer Camp. Foothills Camp is a place where many lives are changed through uplifting songs, fun-filled activities and the caring actions of Camp Staff. We want to help create a feeling of belonging at Foothills Camp, something we think Christ would have done.
If you are wanting to make a difference in a child's life this summer, consider Summer Camp Ministry at  Foothills Camp.  Job opportunities may include:
Program Director
Staff Support Director
Assistant to the Director
Store Manager/Secretary
Spiritual Director
Girl's Director
Boy's Director
Activity Director
Gymnastics Director
Craft Director
Waterfront Director
Horsemanship Director
Food Service Director
Food Service Assistant
Lifeguard
Kitchen Staff
Boy's Counselor
Girl's Counselor
Housekeeping
Maintenance Staff
Before filling out the online staff application, please take a moment to carefully read the hiring criteria below.
We are looking for people 15 years of age or older that have a close walk with Jesus and live this relationship out all year long. The lifestyle standards of the Seventh-day Adventist Church weigh very strong in this decision.
Since Foothills Camp is a service industry we look for workers who exhibit an outgoing personality and show a high level of responsibility.
Persons who can make good, sound decisions are highly sought after. Much of the work that we do at camp requires a balanced personality who understand the importance of those who are entrusted to their care and keeping. A Criminal Record Check is completed on all summer staff at the expense of the applicant.
After you have read and understood the aforementioned qualifications you may continue to the online application.
The deadline for staff applications is February 20, 2019.